An innovative project for Luján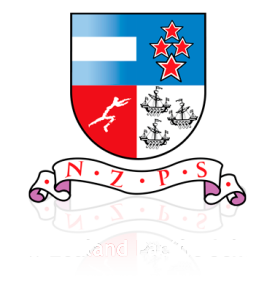 Our goal is that each of the boys and girls, entrusted by their parents to our school can fully develop their skills and talents through academic excellence.
To favour their growth and become whole individuals, sustained by values and open to the world through a constant interpersonal exchange.
Education in New Zealand, represents one the most advanced educational systems, that prioritizes  teacher training and flexible structures within high standards of education quality.
Our proposal is based on the development of an innovative curriculum that emphazises the use of new methodologies and approaches and the use of information and communication technologies
Characteristics
Non religious education: We offer optional religious education .
Bicultural: Argentina – New Zealand.
Billingual: English – Kindergarten and Primary
Trilingual: Spanish / English and a third language choice of Chinese, Portuguese or French
Levels:
Kindergarten double shift starting K4
 Primary
The mission of New Zealand Pacific School is to provide pupils with a solid grounding in academics, social awareness and the capability of integrating into the cultures of both Argentina and New Zealand.
These objectives will be carried out in a demanding trilingual syllabus with the knowledge that language is the key to understanding culture.